Whether you are a DIY'er, TRADIE or SCAFFOLDER we have you covered.
---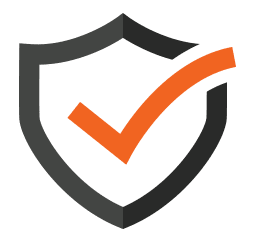 Money Back Guarantee
10-year Product Warranty
Certified to the latest AU/NZ Standards
ISO9001:2015 Certified Manufacturer
Safe, Reliable Product
Supply Guarantee
Investment for the Future
TESTIMONIALS
"I found Glenn great to deal with. He always provided an extremely fast response to any questions and the quotations came through very quickly. The delivery of the equipment was exactly as promised and the quality of the scaffolding exceeded my expectations!"

Grant Wisnewski
International Sales Manager
Waikato Milking Systems NZ Ltd

"I have always found ScaffoldMe helpful and easy to deal with. They also offer good advice and reliable equipment. I would recommend them to any tradies needing scaffolding."

Adam Butt
Adam Butt Contractors Ltd
BELOW 5 METRES
You can erect scaffolding
"under 5m"
(from the highest component) as long as you are 'competent'. Competent person: someone who has the knowledge and skills to carry out a particular task. Skills and knowledge may be acquired through training, qualification, or experience, or a combination of these. We recommend doing the
Axiom – Low level 1 day course
if you haven't erected scaffolding before.
ABOVE 5 METRES
For scaffolding being erected
"over 5m"
you need to notify Work Safe at least 24 hours before putting it up and you also require a person with a current Certificate of Competency to erect and dismantle your scaffold. For more information refer to the
Work Safe scaffolding best practice guidelines